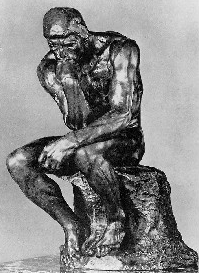 This page contains a collection of items which have made me stop to think.
That is quite an achievement
Incase you are waiting for the punchlines, there aren't any. The stuff on this page is not funny, but unlike other pages on this site which are not funny, this page is intentionally not funny.
Perhaps you will see yourself in some of the stories below, or will see life from a slightly different angle after reading them.
Last modified Monday, 24-Apr-2006 18:17:28 EDT
---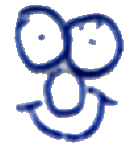 Back to BogPeople.com